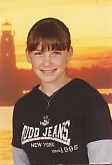 Kayla! Dear God, S65 is a trip and a half... some of those people on that bus are so gay! Oh well, we had our times on the bus, and our little conversations that the preps beside us used to listen to. Remember all the times in Fullerton's class! Because of her, Drake got to know Cominos pretty well! Speaking of Drake, remember the mad crush you used to have on him! It was insane, cause all you talked about was Drake this and Drake that! Well remember the times up at your house... I left my damn hat there! That was a messed up day, but it was still fun as all hell! Well, see you @ KHS, and on S65!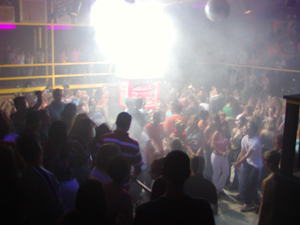 Hey Krissy! Remember all the times up there @ Edward's! That was crazy, and I ate all the old ladie's hot pockets! Then I left my damn hat there... remember all the times @ school, and all the times on the bus... Oh my God I am so lazy and tired... I can barely think of anything to write... well, remember all your guy problems, and how you always came to me for advice. I'm your best guy friend! Well, you don't seem to be having so many guy problems anymore, so I guess you're good now. Remember all the conversations on the bus... we'll probably have more this year! Later Kriss!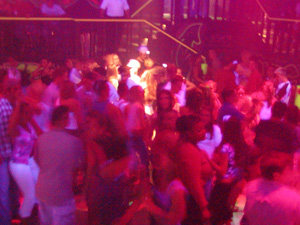 Chelana! You abused Myrtle! You may not believe it, but she's still sitting up here on my shelf... I keep good care of her, unlike you, you abusive person! Remember when you alway rode the bus, and that one day when you were sittin' with me, and everyone was makin' a big deal out of it! That was so funny! It's great that you're comin' back to wo~town... you were missed! You realize that when you get it built I'm goin' to be down there everyday! Oh well, you know you'll like it! Well hopefully you ride the bus again, and good luck in KAMS! Later Myrtle Beater!