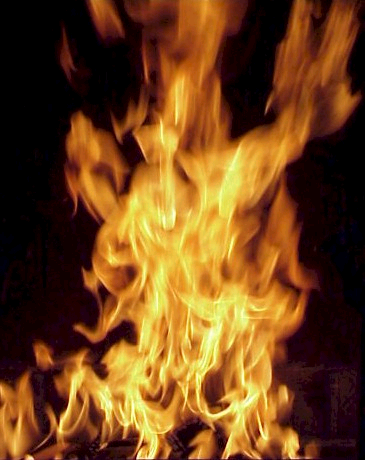 Josh H.- Special friend! Hey man, you're one of the best friends of ever had! Just remember, if it wasn't for us, group would probably be a major drag... Later man!
Krissy I.- Hey Krissy... Remember all the great times @ group. No smoochin' and next time... don't slap me! Later!
Virginia S.- Hey babe, just figured I'd include you in the list. You have you're own page, so read it!
Linda S.- Hey Red! Remember all the times @ group, @ the house, and @ pap's!
Shawn H.- Special Fred! Hey man... I hope the whole group situation doesn't hinder you from coming... Remember all the great times... we go way back! In wo~town, in wo~country, in WV, and everywhere else! Later man!
Randi R.- Hey... I'm glad we're friends again! I hope to see you @ group again!





To all my friends (feels more like family) @ Blazin', I'd like to give out some shout outs... I don't know what I'd do without you guys!
*You all know how I draw sudden blanks, so if I forgot you're name, don't get to mad at me!*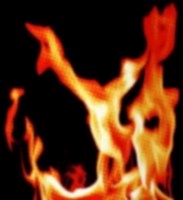 Kenya J.- Hey Alley! Never forget the Charge Picnic, and you're a great singer!
Peggy M.- Where are you? I memerize your name and you don't show up anymore! Hope to see you soon!
Lelly: Hey Lelly girl! Remember all the great times @ group and Creation 2003! Hope you come back!
Kristen S.- Kitty Kat! Hey remember Creation and Drake! You are an awesome person, and I can't wait to see you again! Later Kat!
Shirley V.- Hey remember our first meeting @ Boltz Park, and you headbuttin' everything!
Shawn L.- Hey man, we always appreciate you coming to group. Even though you don't always like to join in with us, you're still one of us!
Tasha M.- Hey Mini Me... never forget all the times at group, and how we told them @ Creation that you were under 11!